How to choose a top resume writing service
When it comes to applying for jobs, you will need a well-crafted resume that will help you to get your first job.
Without a great resume, you would not get the call for the interview and your resume may find the way to the trash can.
You should be confident about your resume. It should accurately portray the value which the potential employer may get after hiring you.
If your resume does not stand out from the bunch, then your chance of getting the job decreases.
The good news is, you don't have to struggle with writing the best resume for yourself. You can just hire someone to prepare the resume for you.
As there are so many companies offering resume writing service, it is little difficult to choose whom to hire for your resume.
If you are a job seeker then you must be careful in choosing a resume writing service. Nowadays anyone can build a website and start resume writing services without having any expertise or experience.
There are other writers who work part-time and are not fully focused on their craft. If you work with these types of writers you would get the same resume you started with but different formats.
Although there are no definite standards for resume writers, here are some tips which will help you to choose the top resume writing service:
Check for professional certification
Have a reasonable budget
Request initial free service or consultation
Look for Experience
1. Check for professional certifications
You might be surprised to know that there are various professional certifications for a resume writer. Select the resume writing service which has certified writers because they are skilled at their job.
Completion of resume writing services indicates that the writer has put an effort in studying the art of resume writing. If you hire a certified resume writer, and then you would be confident that your resume is in safe hands.
There are 3 big organizations which provide certification in resume writing:
Professional Association of Resume Writers & Career Coaches.
Career Directors International Professional Association.
National Resume Writers' Association.
2. Have a reasonable budget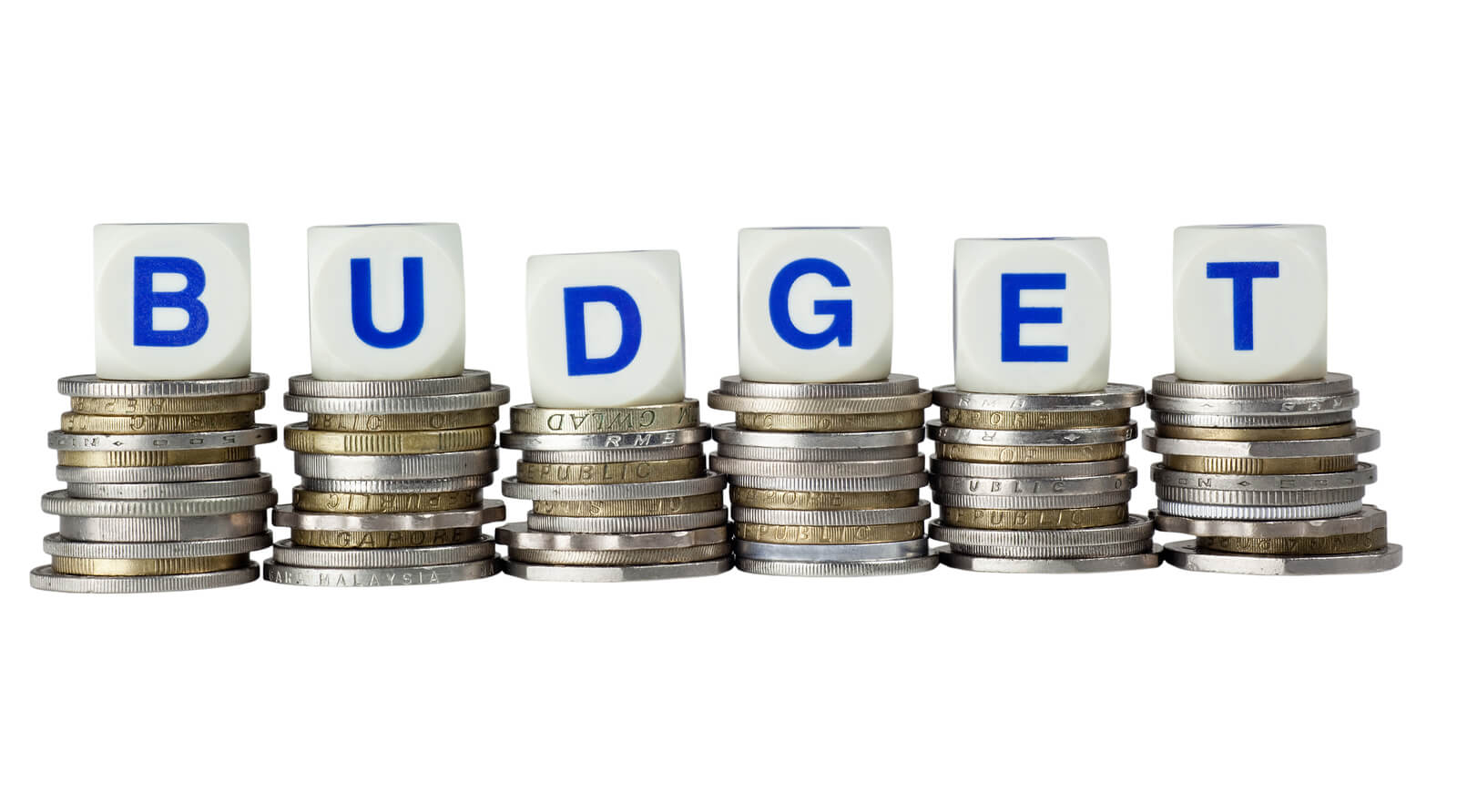 If you want to hire a resume writer, then it would cost of money. The amount of money would depend on the quality of service you are looking for.
The prices can range from $40 for review of the resume to $1000 for high-end services.
You should keep 3 considerations in mind before spending money on your resume:
Beware of cheap resume writing services – There are many companies which offer very low prices for writing resumes. You might think that it is a great deal but you always get what you pay for in resume writing.
It's an investment – When you are laid off or unemployed you tend to be careful with your expenses. But you should know that a quality resume can get you a job sooner, putting money in your pocket.
Don't spend more than you can afford – You also have to keep in mind that no matter how perfect your resume it will never guarantee you the job. Thus, you should only spend what you can afford on your current budget.
3. Request initial free service or consultation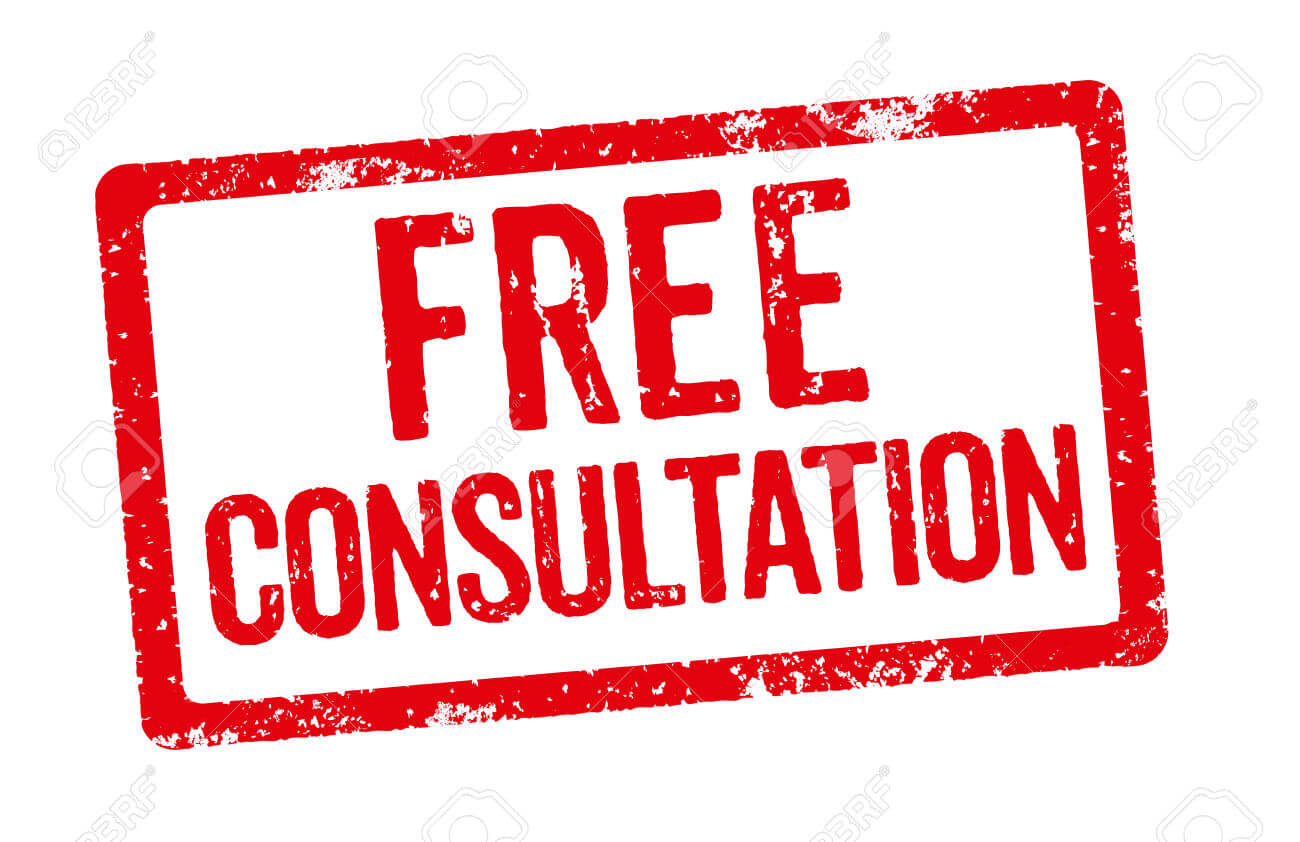 A good and reputable resume writing service would offer a free consultation or resume review.
In this way, you can see what the company can offer to you.
You should avoid the companies that ask for money for initial resume review or consultation.
A reputable company provides various useful free information before you hire them which benefits in your job search.
4. Look for Experience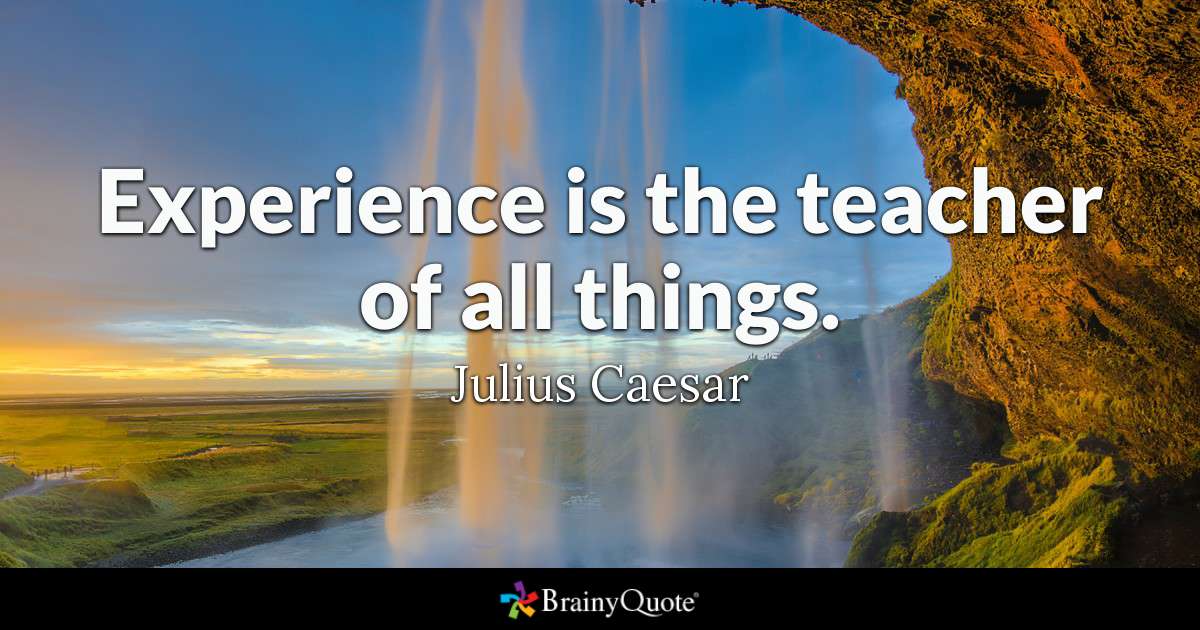 You would always want to a resume that would give you the best chance to land your dream job.
So, you need someone who knows about the best practices, trends and tricks for resume in your desired industry.
While most of the resume writers claim to have HR and various recruitment experiences, it's important to ask what that means.
The experience of recruitment and HR certainly helps to write a resume because the writer knows what goes behind the scenes and what a hiring manager needs.
Before, hiring a resume writer you must ask them the following questions below:
Where was the experience earned?
What type of job it was?
How substantial was your role in the recruitment process?
Was the position was temporary or permanent?
How long was the position held?
5. Check their authority and online presence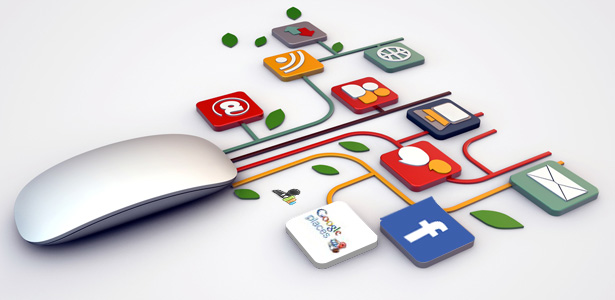 Most of the resume writing service would tell you to regularly publish content and increase your online presence.
You need to check that they also do the same or just simply preaching.
Check that do they have a legitimate website and producing original content or just publishing generic articles for the sake of content.
Here are the other quick checks you can perform to select the best resume writing service:
Online presence – You need to see what does the search results come when you Google their name. Does their site rank for the keywords like "top resume writing services", "resume writers online", etc.
Authority – Have they published any authoritative content on their blogs related to the industry?
Credibility – Does their opinion or posts are quoted in credible publications.
LinkedIn – Is their LinkedIn profile seems professional and engaging.
6.Check Out samples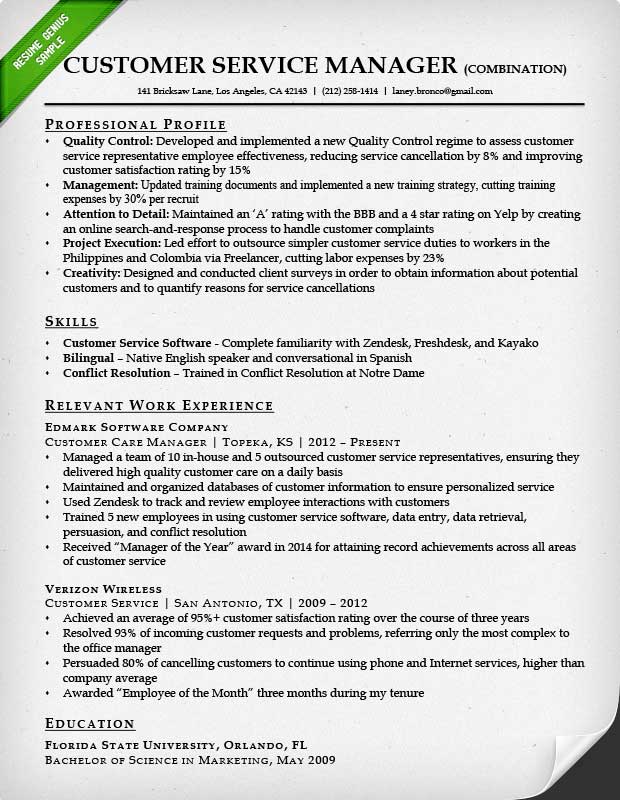 You should always check the samples for the resume writing service before you hire them.
You are spending your hard earned money, therefore, it is necessary to know what would be end result which you would get.
Don't be afraid to ask them for their sample if it is not available on their website. You have every right to see what the writer is capable of doing for his or her clients.
Ask them to send sample tailored to your industry so that you know that the writer is experienced in your industry.
It is also a great way to let your writer know what you like and dislike in the samples which will ultimately help you to create your perfect resume.
7. Read review and testimonials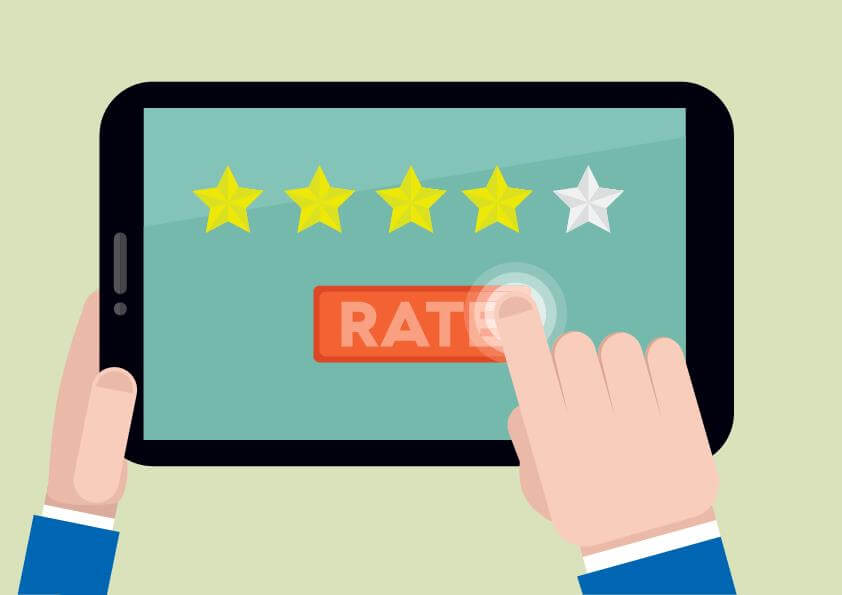 The most important thing to do while selecting a resume writing service is to read review and testimonials of the company you want to work with.
Like any other shopping or investment online you probably read the reviews before selecting the one. Therefore, you should do the same for hiring a resume writing service.
Read the reviews and testimonials from the past clients to ensure you make the correct decision.
You can also ask your prospective resume writer if you can chat or speak with their previous clients.
It's also important to look out for fake reviews and testimonials. Most of the online reviews can be fabricated.
Therefore, it is recommended to read as many reviews as you can and notice what is being said.
8. Follow the rule of three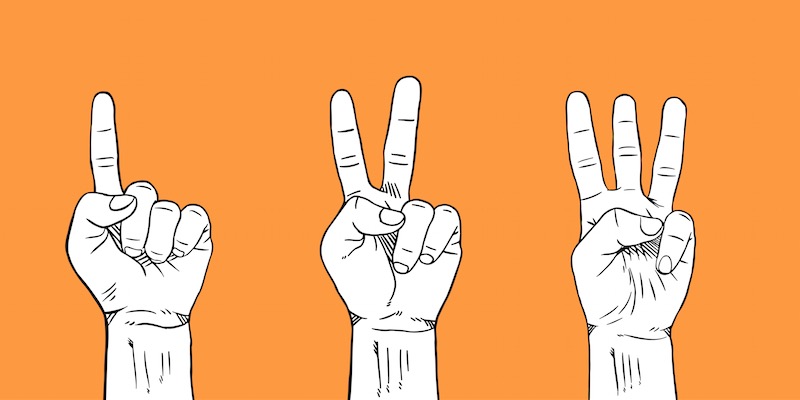 The rule of three states that you should talk with at least three resumes writing service before you make your final decision.
It's the best practice no matter what kind of professional service you are looking for.
It is particularly very important when selecting a resume writing service because here your professional reputation is on the line.
Conclusion
Just like finding a job, it's important to find a top resume writing service to craft your resume.
The best way to find a professional resume writing service is to know someone personally or by getting a referral by someone who has actually used their service before.
However, if you don't have the privilege of knowing someone then you can use the follow these tips which can help give you peace of mind.
Go through the service contract thoroughly to understand where you are spending money at.
You don't want to get caught off guard later because you were unable to read the contract completely.