How To Keep Your Resume To One Page
A resume is an integral document for your career. Whether you are a fresher or an experienced professional, you will need a resume at every phase of your professional life. When you are a fresher, you need to have an official document that will provide all the details of your qualifications and certifications. When you are an experienced professional, the resume will hold information about the projects you have worked on and the extensive experience that you possess. Apart from this, your resume will portray your technical and soft skills, your achievements, and your details. The recruiters and company managers do not know any of the candidates personally. The resume helps them in getting all the required insights.
But that does not mean your recruiters have free time to check all the resumes and scrutinize them. The recruiters get thousands of resumes every day. They do not have enough time to get into all the details. They will have a glance at it and shortlist based on relevant information. Most often, people make mistakes and draft all unnecessary information in the resume. You must understand that the recruiters and company managers will not read everything you have written in it. Only if you have added relevant information (experience, skills, qualification), your resume might get shortlisted.
Always try to keep your resume concise by adding key details. If you find it hard to reduce the size of your resume to one page, follow these tips. The following tips will help you in reducing the resume size considerably. Moreover, you will design a visually appealing resume, and it will be to the point.
#1 Focus On The Content You Are Adding In Summary/ Career Objective: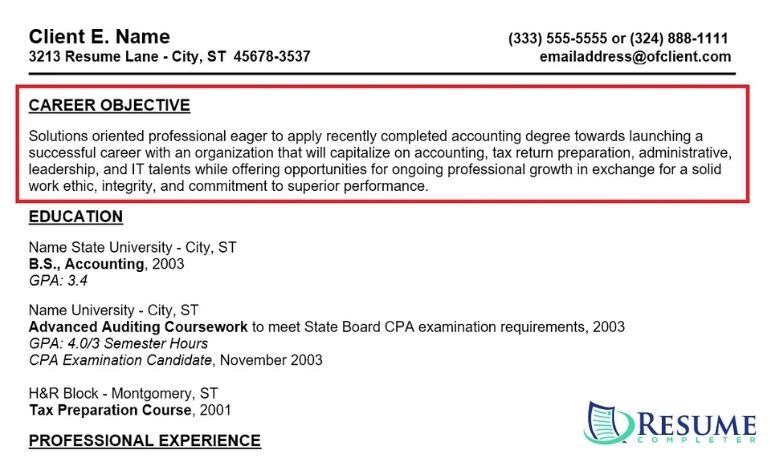 While drafting content for your resume, ensure that the career objective is short and crisp. You need to explain your career goals. The career objective should not exceed more than three sentences. Usually, candidates add various details regarding their aspirations for the job. These are unnecessary details and, you must cut them out. It will just increase the length of the resume and make it exceed more than one page.
#2 Adding Details Of The Project:
If you are a fresher, there would not be anything extra to include. All you have are the qualifications, skills, achievements, and personal details. However, when you are an experienced professional, there is a lot of information you may want to include in your resume. There might be multiple projects that you have worked on. Now, you cannot add every minute detail of the project. The resume will exceed more than a page.
#3 Remove All The Repetitive Bullets:
After gaining a lot of experience, you might be having similar roles and responsibilities in different companies. If you find the bullet-point information repetitive, laminate them. It will increase your content with repetitive details. These details will not be as valuable as other details. While adding roles in any of the company sections, ensure that you are not adding repetitive details. If you have held similar roles at different organizations, mention it only once.
#4 Combine Multiple Sections Into One section:
Usually, you might have different columns or sections in your resume for various categories. You can have qualifications, achievements, strengths, weaknesses, interests classified separately. You can include similar sections as one. For instance, you can have one combined section for specifying your interests, strength, and weakness into one heading. It will help in reducing the excessive content. Moreover, it will help in reducing the resume to one page.
#5 Use Bullets Points Instead Of Big Paragraphs: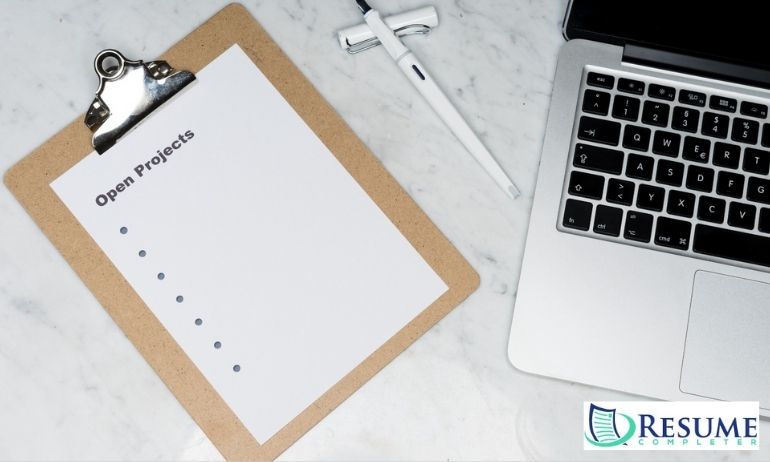 Your recruiters will not prefer to read big paragraphs describing your work, roles, and responsibilities. So you can add bullet points to make the information easy to read and grasp. Bullet point makes it simple to get essential information and leave out the rest. If you want to reduce the size of the resume and present all the information, then use bullet points. When you use bullet points, eliminate all the filler words. Such content is easy to scan for hiring professionals.
Summary:
Expert hiring professionals always recommend having a single-page resume. It is convenient for the recruiters to scan the content and get all insights without spending extra time. Such resumes readily get shortlisted. So if you want your resume to get selected, reduce it to one page. You can take the help of resume writing professionals and service providers to draft an excellent resume. The resume prepared by professionals gets shortlisted and helps you get a great job opportunity.